GLOW
HOLIDAY

SHUTTLE

As the newest must-see holiday attraction in the Southeast, GLOW Nashville features one of the country's tallest Christmas trees, millions of lights adorning larger-than-life sculptures, epic ice skating and tubing experiences, a life-size Santa's Workshop and many more immersive activities designed to create memories for all ages.


Your shuttle will arrive 15 minutes early at the location you provide for your pick up to GLOW.

Enjoy your Glow Holiday Christmas Spectacular.
Seating for up-to 25 guests
Fun for all ages
Beverages allowed aboard shuttle
Multiple shuttles available for large groups
VIP luxury Christmas themed Shuttles
Hassle-Free Christmas Planning Fun
ONE-WAY SHUTTLE
$150
+FEES
PICKUP AND DROPOFF
AT YOUR DESIRED LOCATION
DROPOFF AT GLOW HOLIDAY
DOES NOT INCLUDE TICKET INSIDE EVENT
MOST POPULAR
VIP SHUTTLE
$598
+FEES
TRANSPORTATION TO GLOW HOLIDAY
DOES NOT INCLUDE TICKET INSIDE EVENT
2-HOURS TO EXPLORE INSIDE EVENT
TRANSPORTATION FROM GLOW HOLIDAY
Quick Info
SEATING FOR UP-TO 25 PEOPLE
TRANSPORTATION TO GLOW HOLIDAY
BEVERAGES ARE ALLOWED ON SHUTTLE
PICKUP/DROPOFF LOCATION IS SUBJECT TO OUR AREA OF OPERATION
ADDITIONAL HOURS: $150/HR
Seating for up-to 25 guests
Fun for all ages
Beverages allowed aboard shuttle
Multiple shuttles available for large groups
VIP luxury Christmas themed Shuttles
Hassle-Free Christmas Planning Fun
ONE-WAY SHUTTLE
❄ PICKUP AND DROPOFF AT YOUR DESIRED LOCATION
❄ DROPOFF AT GLOW HOLIDAY
❄ DOES NOT INCLUDE TICKET INSIDE EVENT
MOST POPULAR
VIP CHRISTMAS SHUTTLE
❄ TRANSPORTATION TO GLOW HOLIDAY
❄ DOES NOT INCLUDE TICKET INSIDE EVENT
❄ 2-HOURS TO EXPLORE INSIDE EVENT
❄ TRANSPORTATION FROM GLOW HOLIDAY
Quick Info
SEATING FOR UP-TO 25 PEOPLE
TRANSPORTATION TO GLOW HOLIDAY
BEVERAGES ARE ALLOWED ON SHUTTLE
PICKUP/DROPOFF LOCATION IS SUBJECT TO OUR AREA OF OPERATION
ADDITIONAL HOURS: $150/HR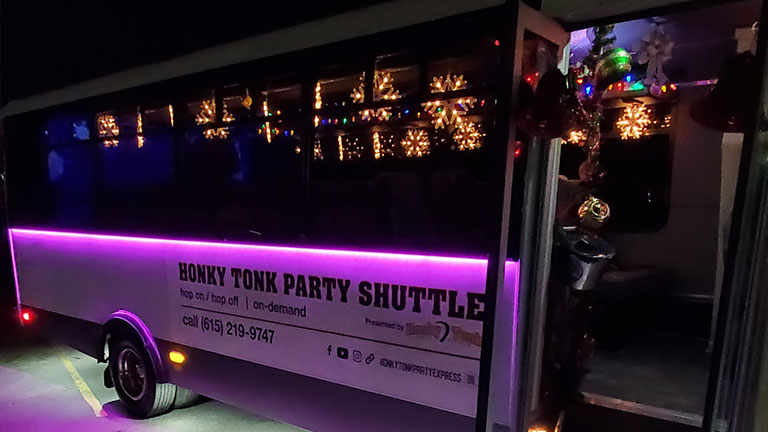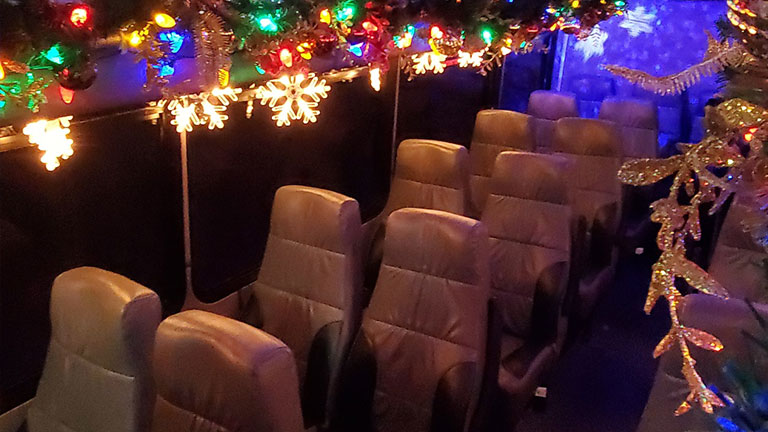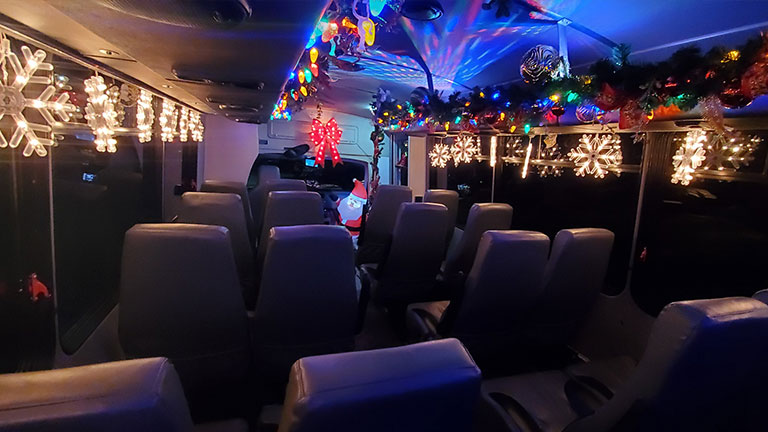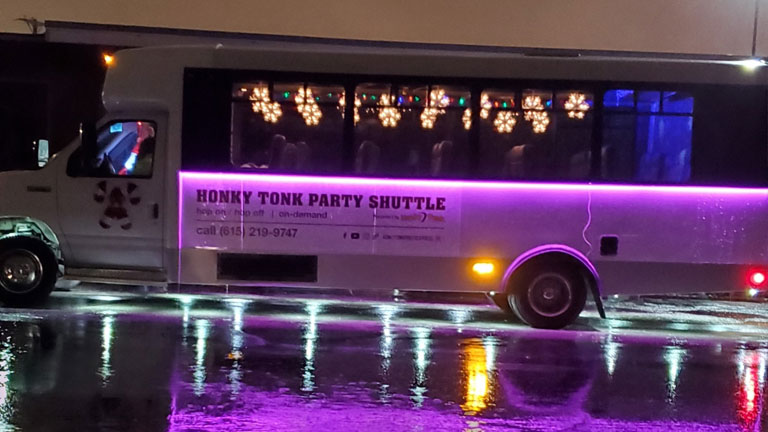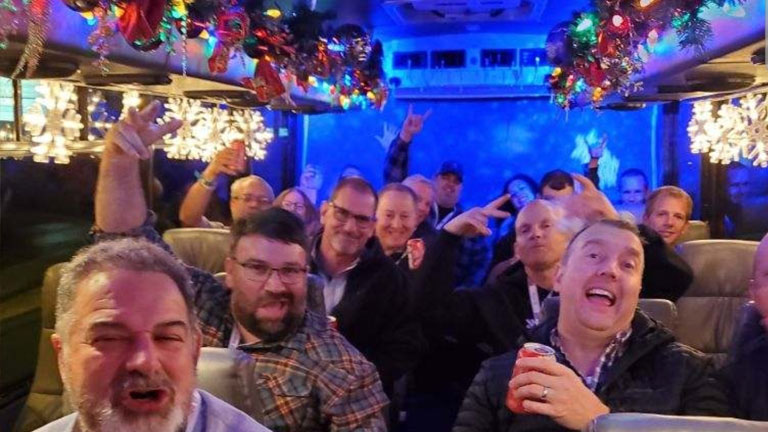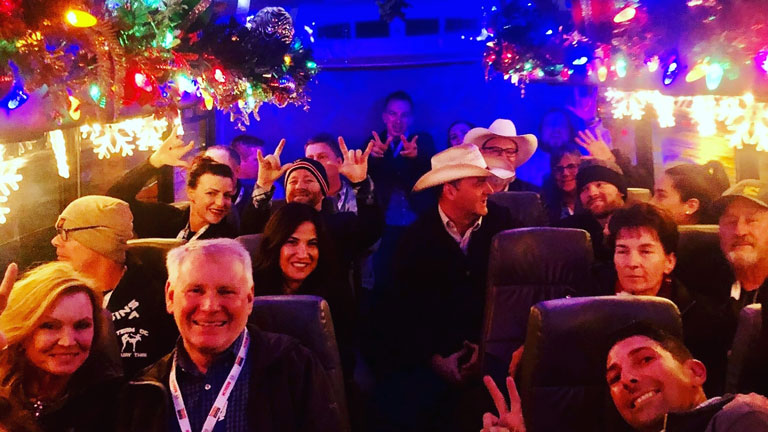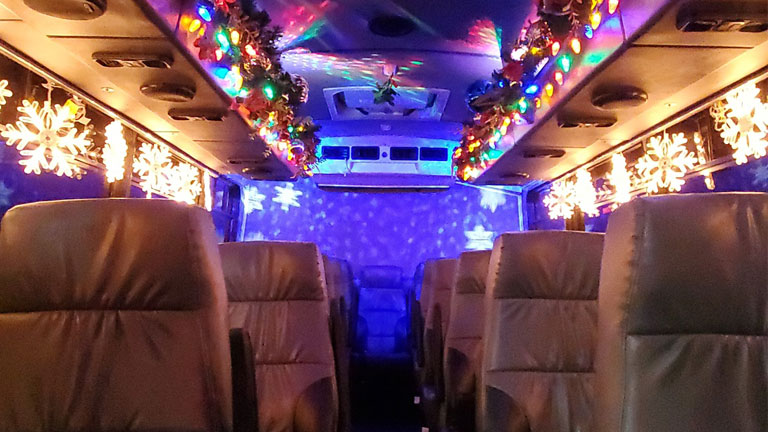 Book Your
Glow Holiday Shuttle

Now